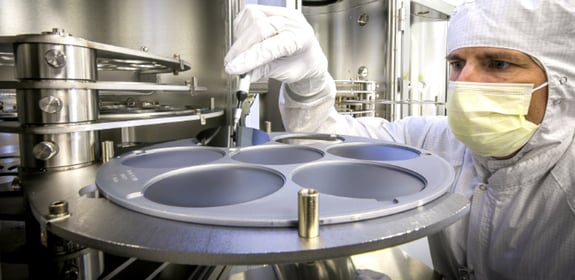 Join Our Team
People First
Leonardo's people first culture cultivates innovation and advances our capabilities in aerospace, defense, and security. Through a collaborative environment and global resources, we help our employees grow their career. Our employees benefit from significant investment in research and development, a well-developed growth plan, and the chance to thrive on an international team.
Leonardo Electronics US Inc. shares a commitment to supporting our employees. We offer unique engineering projects, diverse career paths, professional growth opportunities, and an award-winning wellness program.
We are proud to do business in the United States to bring our innovative products and services to government, military, and commercial clients throughout the nation. Our sales, engineering, manufacturing, and support services are in Huntsville, AL, and Tucson, AZ.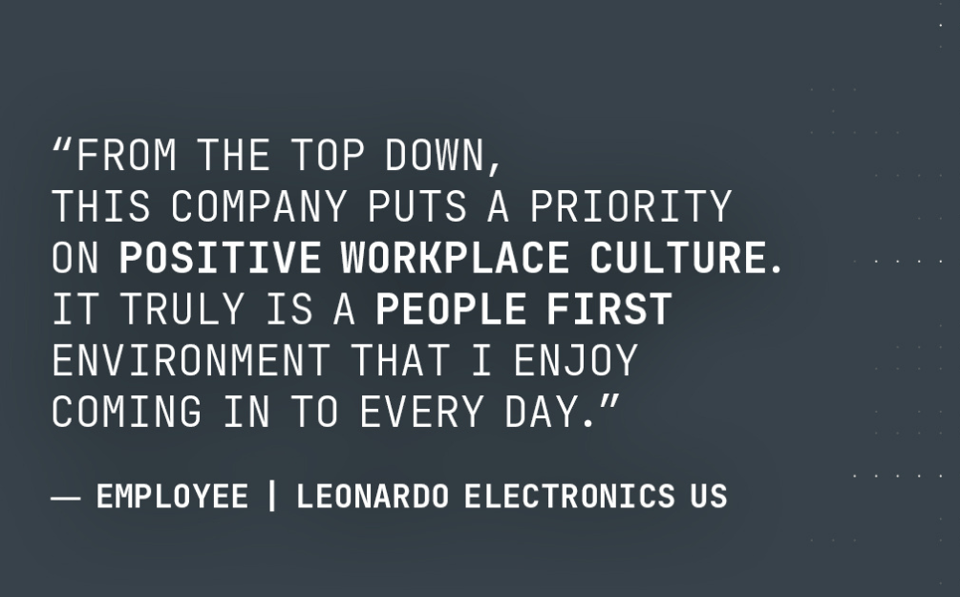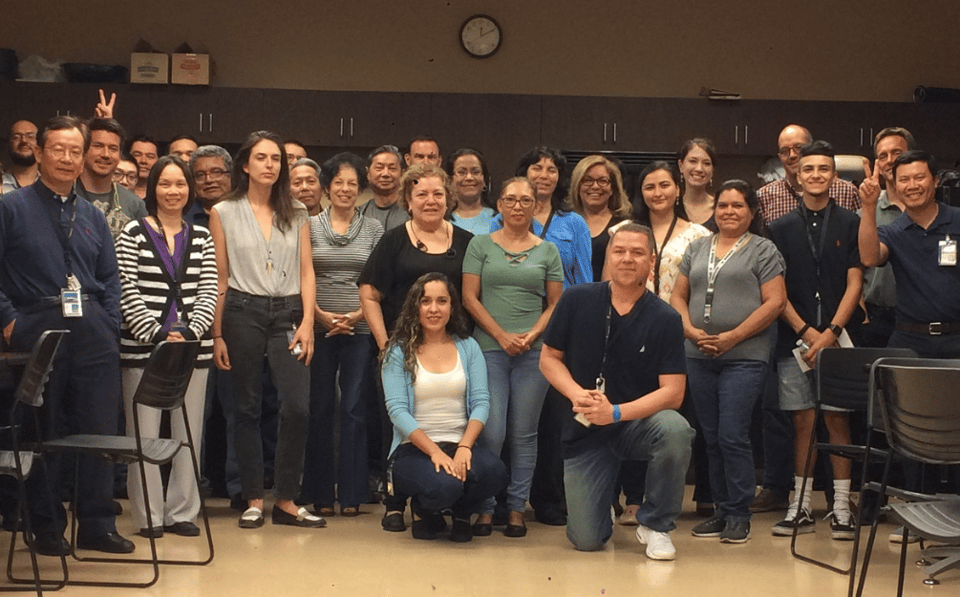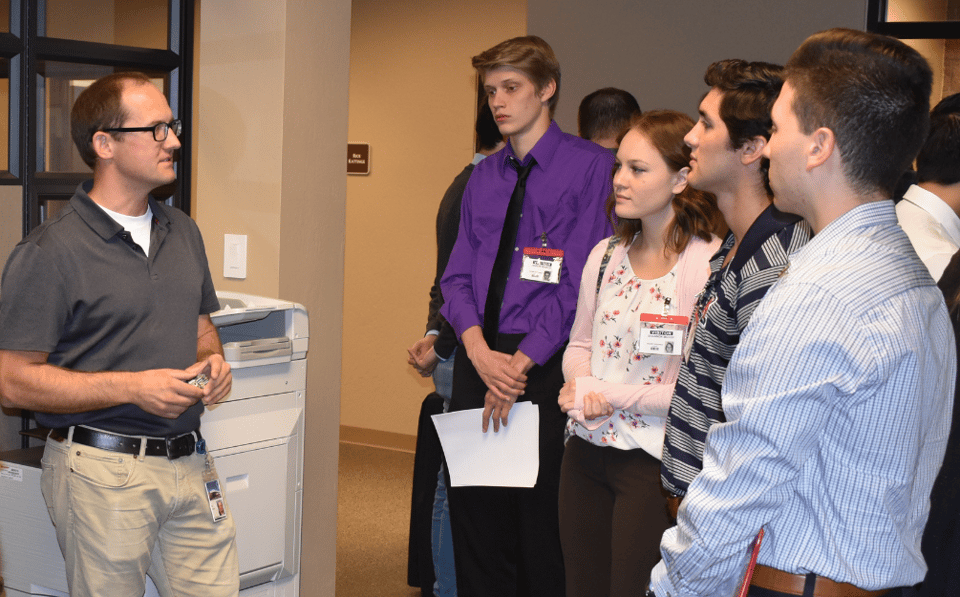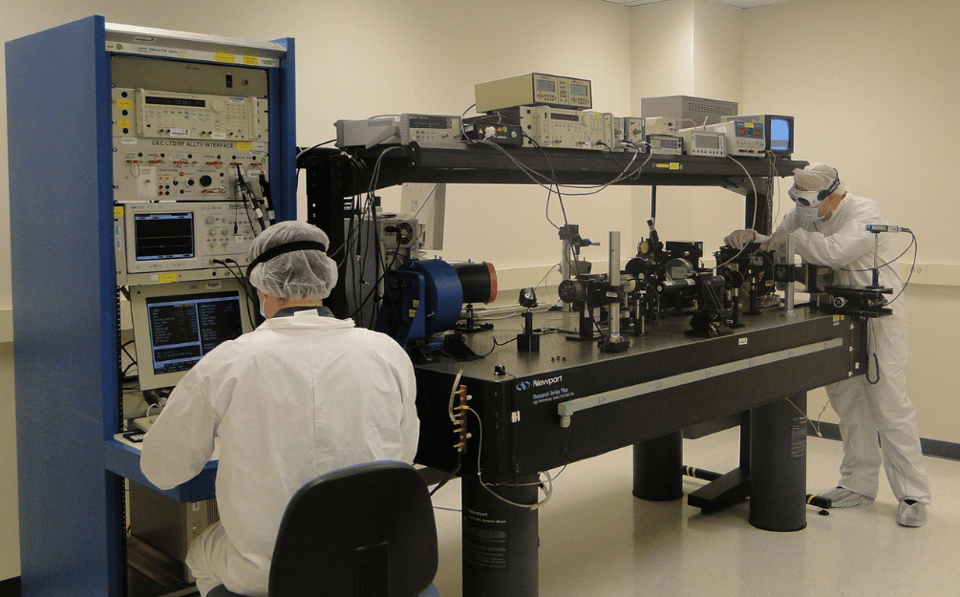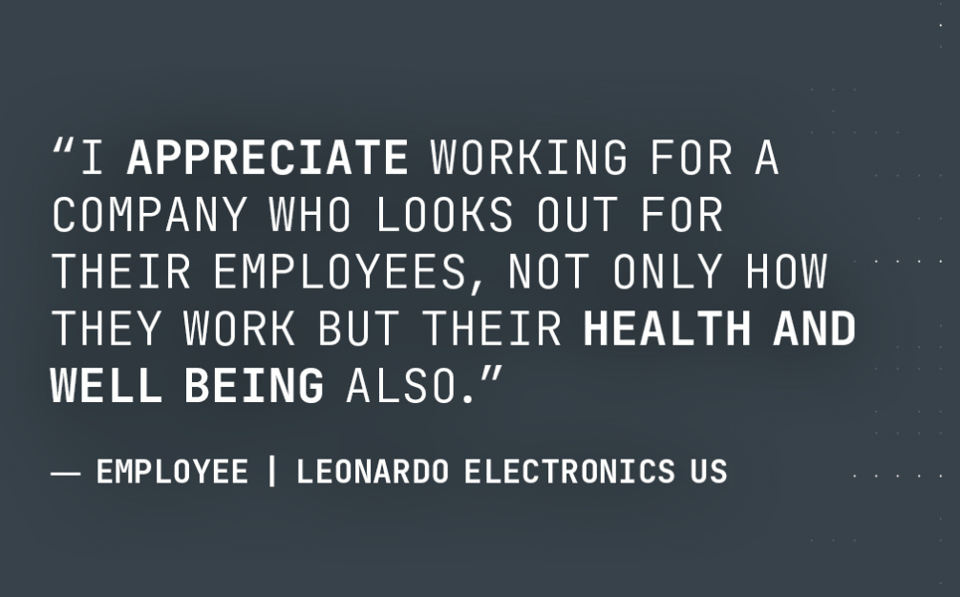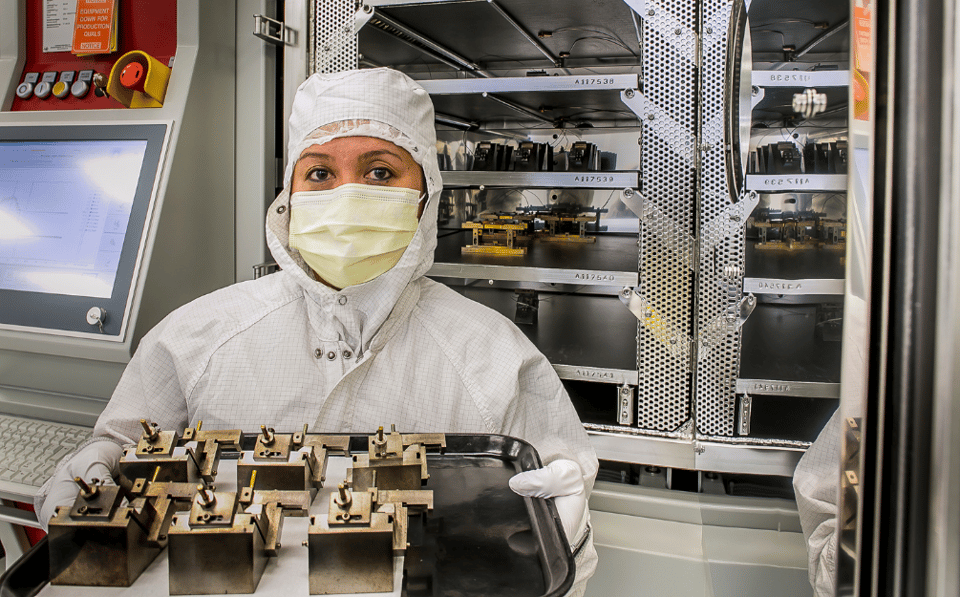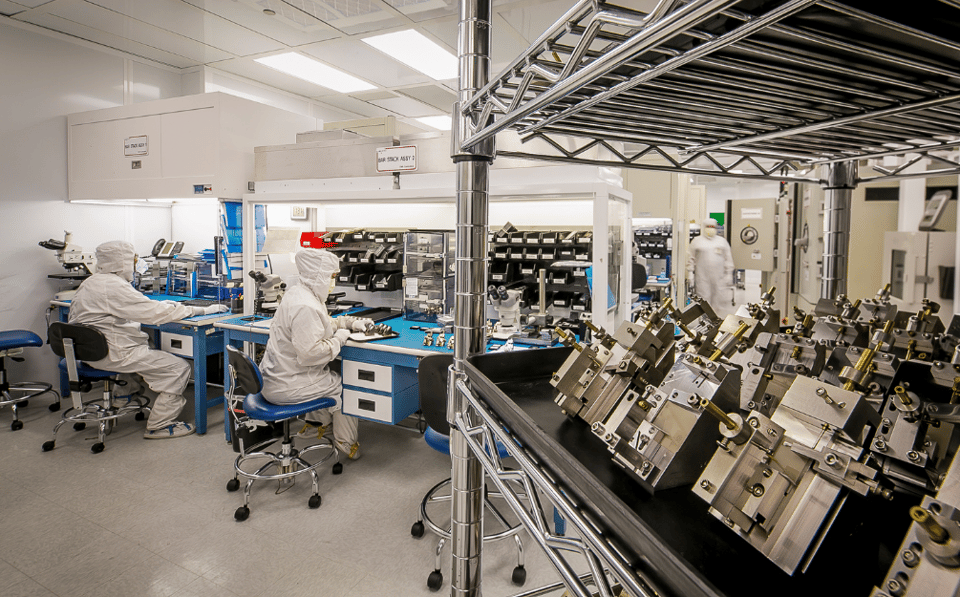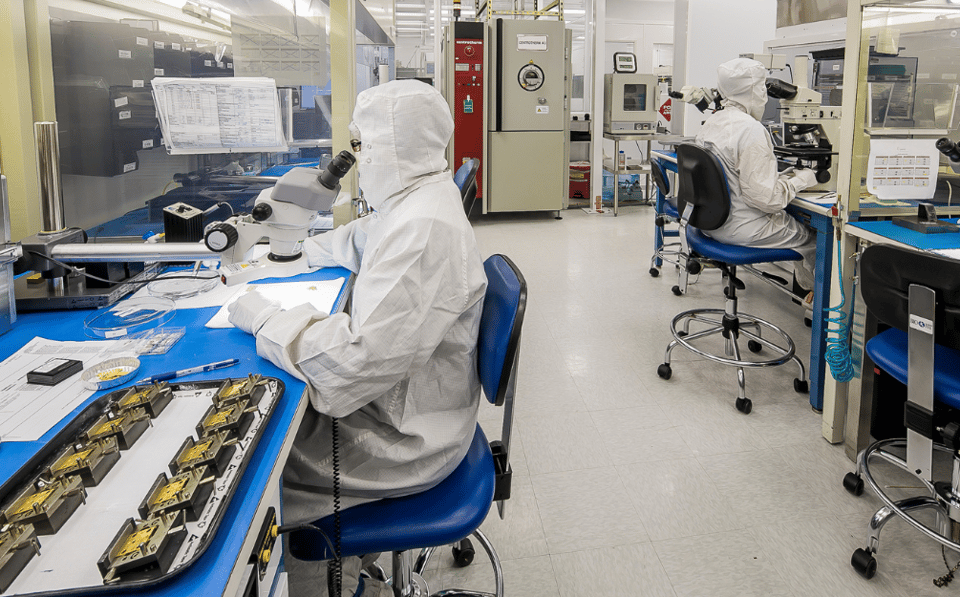 Our employees enjoy a comprehensive employee benefits program that includes:
Competitive compensation based on experience and industry standards

Comprehensive individual and family medical plans with 75% - 100% of the premium paid and a lump-sum contribution to your Health Savings Account

A robust 401(k) plan with multiple investment options, supplemented by a Leonardo match of up to 6% with an

additional, annual, 3% contribution for eligible employees

Award-winning wellness program with access to mental and physical health and a Health Reimbursement Account (HRA) that rewards you for making healthy lifestyle choices
Prescription drug benefits

Individual and family dental and vision care plans

100% paid life insurance and accidental death & dismemberment coverage

100% paid short and long-term disability policies

Incremental paid vacation and sick pay

Generous tuition reimbursement program covering costs associated with tuition, fees & books

Employee Assistance Program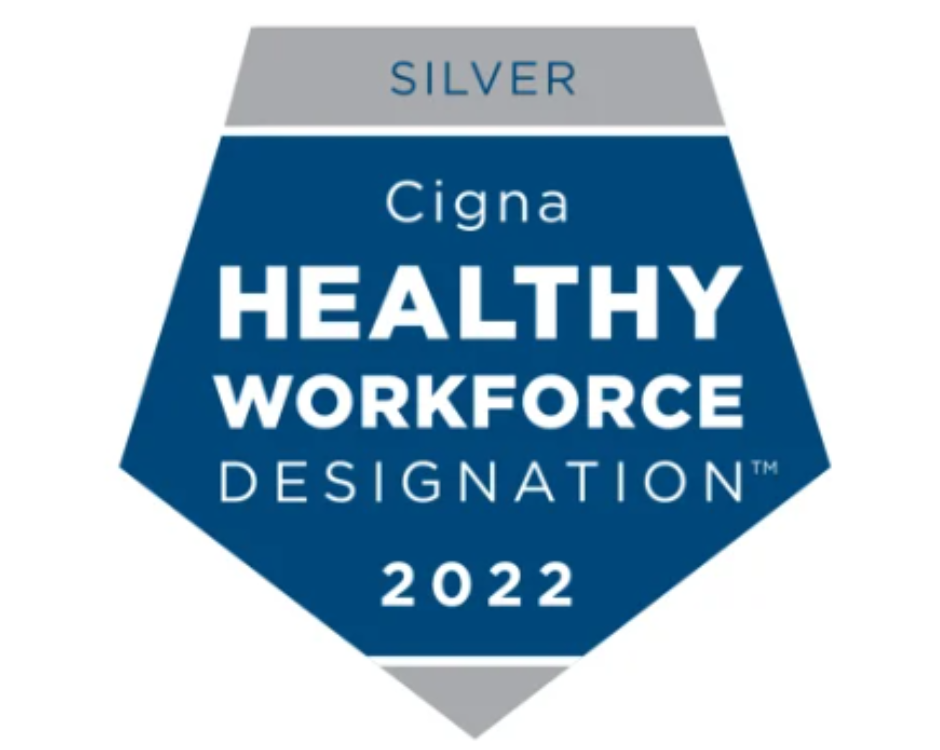 Award Winning Wellness
Healthy people are important for better life balance and a more fulfilling workplace. Leonardo Electronics US won the Wellness Council's 2019 Process & Leadership Award for its robust program, which includes weekly fitness opportunities, monthly challenges, and a highly competitive cycling team, which participates each year in El Tour de Tucson.
Most recently, Leonardo Electronics US achieved the Silver Level of the 2022 Cigna Healthy Workforce Designation™ for our continued promotion of a healthy, engaged, and productive workplace.
Diversity, Equity & Inclusion
We hold our people in the highest regard. We believe that the sum of our individual differences, life experiences, knowledge, and capabilities represents a significant part of not only our culture but our reputation and the company's achievement. Learn more about how we foster a culture of diversity, equity, and inclusion.
Careers for Veterans & Reservists
Join Leonardo, where you can build upon your military foundation and embark on a rewarding career that allows you to continue making a difference. Visit our job listings today to discover how your skills can align with our organization's vision and contribute to our ongoing success.
Recruitment Scam Alert
Protect yourself from prevalent Internet scams by remaining vigilant. Scammers often masquerade as company recruiters, targeting unsuspecting job seekers to extract sensitive personal information, such as banking details.
As a job seeker applying to Leonardo, you can confidently expect the following when interacting with us:


Email communications: All Leonardo recruiters exclusively use email addresses ending in "@leonardo.us" for all official correspondence with job seekers to ensure authenticity the communication originates from a legitimate source within Leonardo.

Digital signature: All Leonardo recruiter email addresses are accompanied by a digital signature. This signature serves as a verification measure, assuring you that an authorized representative of Leonardo has indeed sent the email.
Banking information: It is crucial to note that under no circumstances will a Leonardo recruiter request banking information from a job seeker.

Formal interview process: Leonardo strictly adheres to a formal interview process before extending any job offers. Be cautious of any job offer claiming to be from Leonardo that does not involve a formal interview process.
Leonardo Electronics US Inc. is an Equal Opportunity Employer. All qualified applicants will receive consideration for employment without regard to race, color, religion, sex, national origin, sexual orientation, gender identity, disability status, protected veteran status, or any other characteristic protected by law.