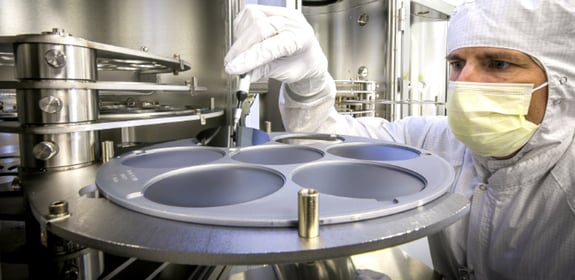 We're hiring!
Leonardo's people first culture cultivates innovation and advances our capabilities in aerospace, defense, and security. Through a collaborative environment and global resources, we help our employees grow their career. Our employees benefit from significant investment in research and development, a well-developed growth plan, and the chance to thrive on an international team.
Leonardo Electronics US Inc. shares a commitment to supporting our employees. We offer unique engineering projects, diverse career paths, professional growth opportunities, and an award-winning wellness program.
We are proud to do business in the United States to bring our innovative products and services to government, military, and commercial clients throughout the nation. Our sales, engineering, manufacturing, and support services are in Huntsville, AL, and Tucson, AZ.
Explore our benefits
Our employees enjoy a comprehensive employee benefits program that includes:
Competitive compensation,

based on experience and industry standards

Excellent health coverage,

medical, dental, vision and prescription insurance available

Life Insurance, ADD,

short- and long-term disability

Investment in your future. 401(k) plan with partial employer match.

Personal time and family-friendly policies

Educational opportunities,

employee training and certification programs and tuition reimbursement

Award winning wellness program, offering you a chance to get to know colleagues across departments and locations. Fitness and wellness classes, theme days, and Tour de Tucson challenge.

Small company culture, global resources.

We're small enough to encourage innovation and large enough to recognize and reward its value, with employee involvement encouraged in all aspects of the business.
Explore our locations
Tucson, Arizona
Tucson is home to our Laser Solutions division. From fabrication to diode packaging and laser components, our Tucson team has some of the top laser talent in the industry.
Huntsville, Alabama
Our Huntsville facility is critical to supporting leading airborne platforms like the Apache and F35, brings customers convenient U.S.-based repairs and service. It's also the location for many of our engineering team and is where we conduct research, development, testing, and manufacturing for some of our most advanced products. By partnering with local universities to attract and develop great engineering talent, Huntsville is a key part of mission-critical programs.
Huntsville, AL was recently rated as the best place to live in the U.S. by U.S. News & World Report.
Award Winning Wellness
Healthy people are important for better life balance and a more fulfilling workplace. Leonardo Electronics US won the Wellness Council's 2019 Process & Leadership Award for its robust program, which includes weekly fitness opportunities, monthly challenges, and a highly competitive cycling team, which participates each year in El Tour de Tucson.
Most recently, Leonardo Electronics US achieved the Silver Level of the 2022 Cigna Healthy Workforce Designation™ for our continued promotion of a healthy, engaged, and productive workplace.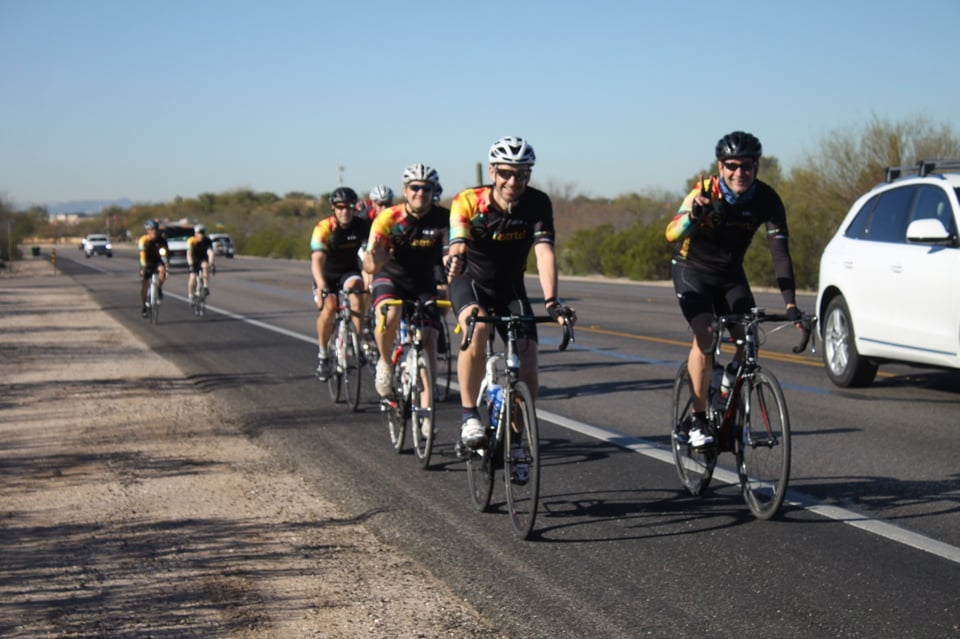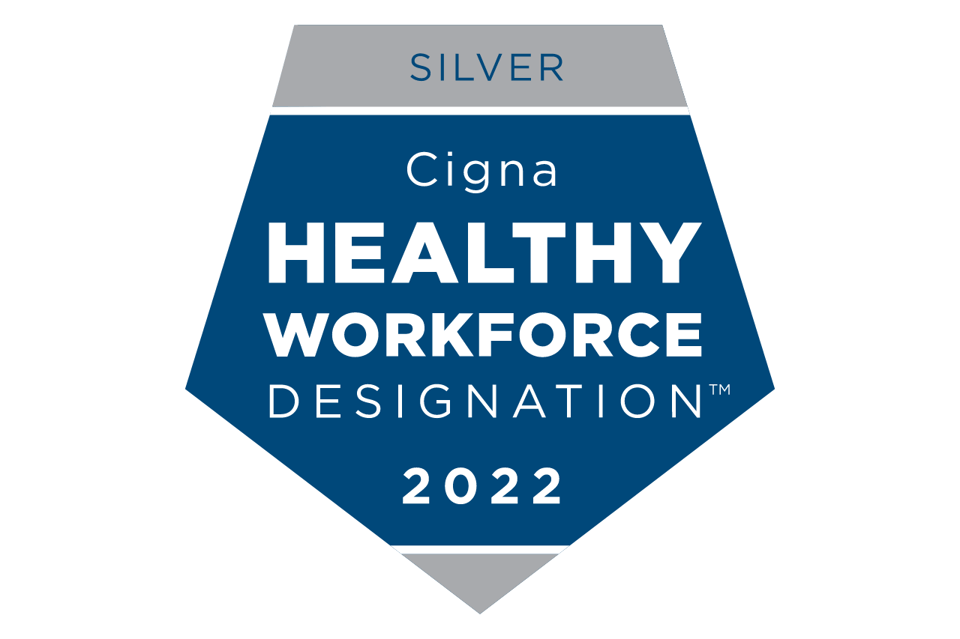 We hold our people in the highest regard. We believe that the sum of our individual differences, life experiences, knowledge, and capabilities represents a significant part of not only our culture but our reputation and the company's achievement. Learn more about how we foster a culture of diversity, equity, and inclusion.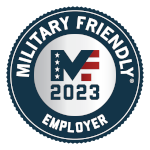 Leonardo Electronics US is a proud participant in the DoD SkillBridge program. The program is an opportunity for Service members to gain valuable civilian work experience through specific industry training, apprenticeships, or internships during the last 180 days of service. SkillBridge connects Service members with industry partners in real-world job experiences. For Service members, SkillBridge provides an invaluable chance to work and learn in civilian career areas. Learn more or apply today.