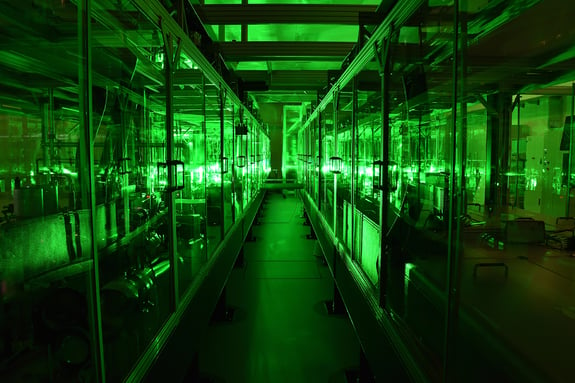 Scientific
Laser physics offers the promise of answers to the big questions, and Leonardo Electronics US is proud to partner with the institutions and scientists behind this research, providing prototype development and low rate custom laser diode production, system testing, and qualification.
*Photo Credit: Institute of Physics of the Academy of Sciences and ELI Beamlines



Laser Systems
We can also manufacture custom sub-assemblies, assemblies, and full turn-key systems. These products typically incorporate custom water or air-cooled heatsinks, mechanical enclosures, and custom electronic hardware and software.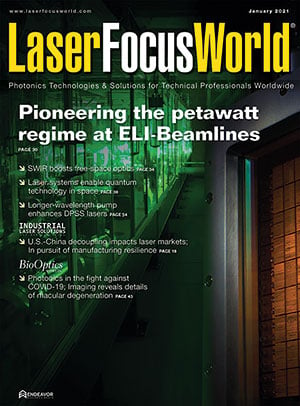 Check out our feature in Laser Focus World: Pioneering the petawatt regime at ELI-Beamlines
Certifications
CDRH, FDA, CE, UL certification
Compliant to IEC 60601, IEC 62304, ISO 14001, and ISO 13485 standards
Subscribe to Our Blog
Get the latest news and announcements from Leonardo Electronics US right to your inbox.