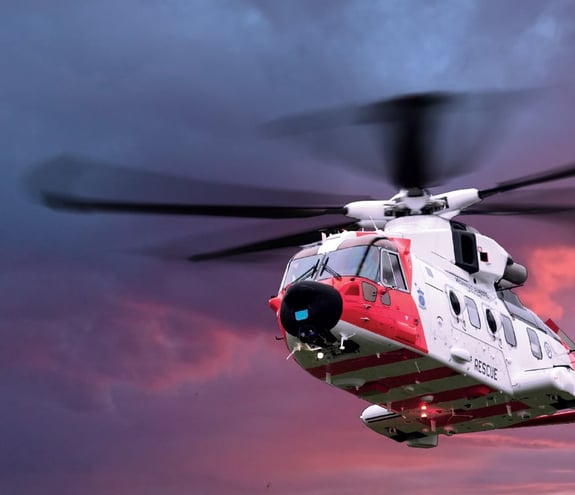 About Us
Leonardo Electronics US Inc. is a subsidiary of Leonardo. We enable next-gen technologies in defense, security, medical, and industrial segments. Our US-based R&D and service provides nimble product development, program support, and vertically integrated production of laser and electronic components and systems. Headquartered in Arlington, VA with facilities in Tucson, AZ and Huntsville, AL. We can provide full US design, customization, production, service, and support.
Our expertise in a broad range of engineering disciplines supports system integrators from design through high volume production to meet performance, design, environmental, and cost demands.
Laser Diodes
Laser diodes are available in multiple product platforms across a range of peak wavelength offerings from 760nm to 1700nm and peak powers up to several kWatts to provide a robust and rapid customizable solution for your application.
Sensors
Customized solutions designed for US platforms, including radar, targeting systems, illumination and lighting, search and surveillance. Leveraging a distinctive strength in airborne mission-critical systems for situational awareness, self-protection, and surveillance, Leonardo is a proud partner of choice on programs like the Joint Strike Fighter (JSF), US Army Apache AGP and laser program, and DHS Customs and C-550 program.
From one engineer to another
Supporting Critical US Programs
Leonardo Electronics US, Inc. continues to expand capabilities in optics, electronics, thermal management, and software development. Our broad range of expertise enables the rapid development and deployment of complex custom turn-key solutions for use in a broad range of laser and electronic applications: