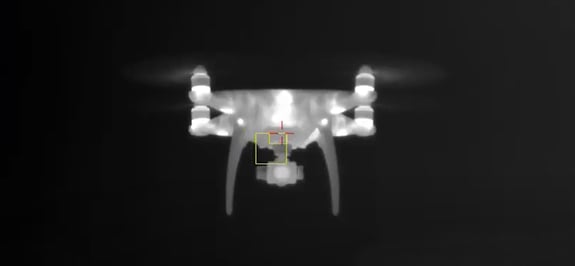 Defense Systems
Leonardo's defense systems enable a rapidly equipped force against hostile targets. With around 1,000 platforms deployed worldwide, our solutions are proven to be reliable.
We offer solutions in ammunition, field artillery, position, and timing, and counter UAV systems. The use of our defense systems provides a wide array of protection in any mission as well as the capabilities to engage targets across the entire threat spectrum.
Ordnance and Ammunition
Equip your force with precise and effective firing solutions. With high adaptability and reloading capabilities during firing, our ordnance and ammunition systems will support your land and naval systems. Our solutions were designed to be suitable for smooth integration into any platform.
Naval Turrets
Leonardo naval defense systems are based on advanced technologies and engineering to enable a rapid, accurate response to multi-domain threats. High precision guided or unguided programmable munitions can detect, classify, and engage targets across the entire threat spectrum.
Featured Product Families
Field Artillery Position Navigation & Timing
For rapid and accurate artillery deployment, Leonardo has developed high-performance pointing system technology. Operable under all weather conditions, our solutions can be used and concealed under day and night operations. Easy set up allows for a faster into-action time to defend against enemy forces.
Counter UAV Systems
Because UAV technology is continuously advancing, Leonardo has developed superior counter-drone solutions to protect assets from hostile threats. Detect, track, and prioritize enemy UAS with our high-performing electro-optical (EO) sensors.
Subscribe to Our Blog
Get the latest news and announcements from Leonardo Electronics US right to your inbox.