US-based Leonardo Electronics US Inc. reached a significant milestone this month. We're proud to celebrate 15 years as part of the Huntsville, AL community.
Since its establishment in July 2008, the facility has played a crucial role as the Huntsville Engineering and Manufacturing/Repair Center of Excellence. Our mission has been to improve the capabilities of our customers by seamlessly integrating existing systems with emerging software/hardware products.

We have also been committed to providing ongoing product support within the United States.
Over the years, our Huntsville facility has transformed from a small multi-use facility to a fully developed operating business unit (Sensor Solutions) under Leonardo. Our capacity has expanded to include Software Development, Production and Repair, and Supply Chain operations.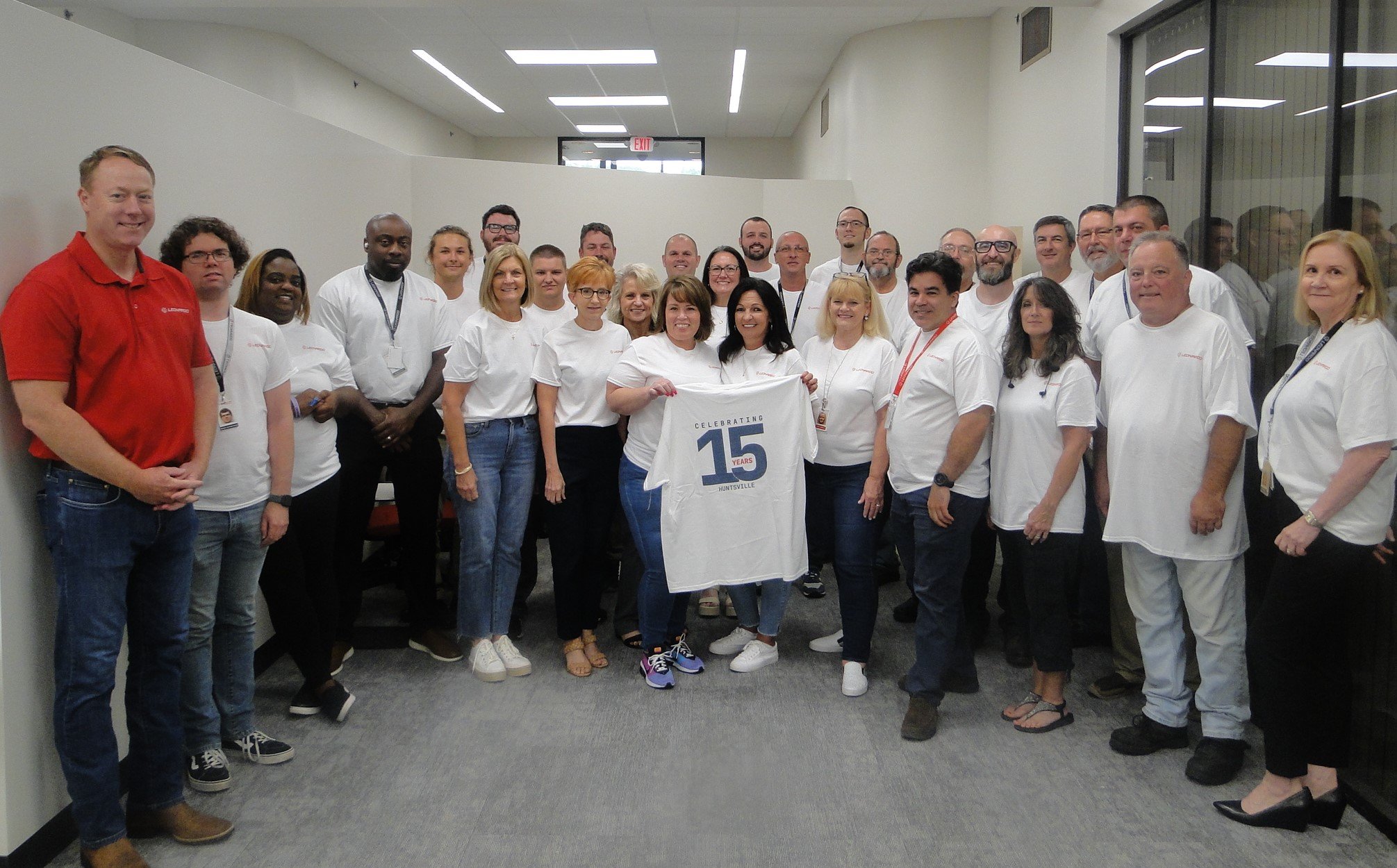 Our growth continues as we remain steadfast in our commitment to customer satisfaction. Our focus lies in developing and delivering products that meet all customer requirements, on time, with exceptional quality and performance.
We are proud of our employees and their continued work to make our facility an exceptional environment. They exhibit unwavering dedication to innovation and advancements in aerospace, defense, and security.
We look forward to continuing to provide our customers with advanced technologies contributing to mission readiness for the next fifteen years and beyond. Partner with us.