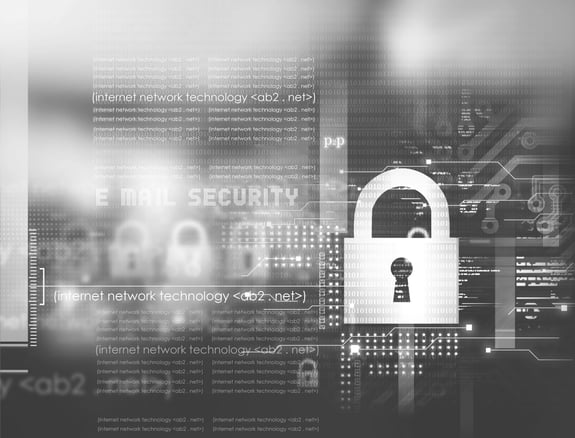 Privacy Policy & Cookies
How we use your information:
Below is a list of ways we use your data and why.
Information sent by email about our services keep you up to date and are only sent with your permission.
Advertisements are intended to keep you informed about our latest news.
Finding out what types of information you, and other customers, like so we can make sure you receive the updates you want.
Contact history data is used to provide the best possible customer service and support.
Device information and how you use our website when you're on that device will help us improve our website for your viewing experience.
Information you share with us when you browse our site, such as IP address, device type, and location data (if chosen) will help us learn how you use our website and will also let us better protect the site.
Survey or promotion responses can be anonymous, but this information is always used to provide better customer experiences.


Your rights:
The following rights relate to your personal information and are protected under GDPR and CCPA for citizens living in those protected domains. Leonardo Electronics US extends those rights to all consumers:
To request disclosure of our data collection and sales practices in connection with the requesting consumer (listed above)
To request a copy of the specific personal information collected about them during the 12 months before their request
To request that we delete your data, or stop processing it or collecting it, in some circumstances
The right to request that personal information not be sold to third parties. (We do not sell personal data to third parties. See below).
The right not to be discriminated against because they exercised any of the new rights
To request the correction of inaccurate personal information
To stop direct marketing emails or withdraw consent for other consent-based processing
To request transfer of your data either to you or another service provider
To complain to your data protection regulator
If you want to exercise your rights, have a complaint, or just have questions, please contact us.


---

This link leads to the machine-readable files that are made available in response to the federal Transparency in Coverage Rule and includes negotiated service rates and out-of-network allowed amounts between health plans and healthcare providers. The machine-readable files are formatted to allow researchers, regulators, and application developers to more easily access and analyze data.
Sharing your information:
Your personal data, including name, address, or email information, will never be sold to third parties. Your information will only be used in conjunction with service providers who help us run our business and make it possible to get you the information you have requested, including social media sites.
Keeping your information:
Your information will be on record for as long as it is needed in order to provide you with the services you have inquired about or to provide you with information you have requested.
Changes to how we protect your privacy:
From time to time, we may make changes to this page as we make updates to how your data is processed. If the changes are significant, we will make you aware of that on the Leonardo Electronics US website or in other forms of contact such as email. In these cases, you will be able to review the changes before you continue using our website.
How we use cookies:
We use cookies on our website to help us make sure you receive the best browsing experience based on your needs and preferences. Below are the four primary types of cookies and why each is important:
Site functionality – These cookies allow you to navigate the site and use the features we have implemented.
Site analytics – With these cookies, we can measure and analyze how our customers use the site in order to improve functionality.
Customer preference – This type of cookie will remember your preferences (ex. language or location), so your browsing experience is seamless and more personalized.
Targeting or advertising cookies – When used, these cookies are used to deliver relevant ads to you and limit the number of times you see an ad. This allows for measured effectiveness of marketing campaigns.
When using our site, you can choose to allow or disable the placement of these cookies on your device. If cookies are deleted or disabled, your user experience may be affected.
Marketing messages:
If you have agreed to receiving information from Leonardo Electronics US, we will send you marketing emails to keep you up to date on our latest company news and to help you keep up with industry trends.

You can choose to stop receiving marketing messages from our team at any time by unsubscribing. You can also hit "unsubscribe" from any email you have received from us. Your preferences will automatically be updated, and we will respect your choice to not receive further marketing messages.
In our marketing, the appearance of U.S. Department of Defense visual information does not imply or constitute DOD endorsement.
Have more questions?
Contact us to learn more about our uses of personal information and the types of contact you may receive from us.