ELI Beamlines, Lawrence Livermore National Laboratory (LLNL), and Leonardo Electronics US have teamed up to advance high-power laser capabilities in their pursuit of a petawatt laser. This global collaboration has already demonstrated significant performance improvements for laser technologies, specifically for the LLNL-developed High-Repetition-Rate Advanced Petawatt Laser System (L3-HAPLS), with implications for a range of promising applications.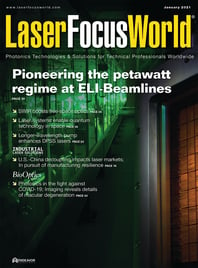 Check out the LFW article here
The unparalleled quality, reliability, and durability of Leonardo's laser diode modules are an integral part of the project to advance the L3-HAPLS petawatt laser. Working together with ELI Beamlines and LLNL, the goal of this project, increasing power by 10x, is now within reach. Through this project we have proof of Leonardo's laser diode capabilities as a key supporting technology for high-energy systems.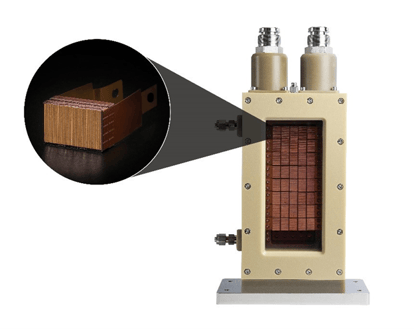 This research will ultimately create advancements that speed commercialization for applications such as particle radiation therapy for cancer treatment and nuclear fusion for renewable energy. For more details on the developments that have been made in this project and the implications for future markets, check out this recent article in Laser Focus World, "Pioneering the Petawatt Regime at ELI Beamlines".