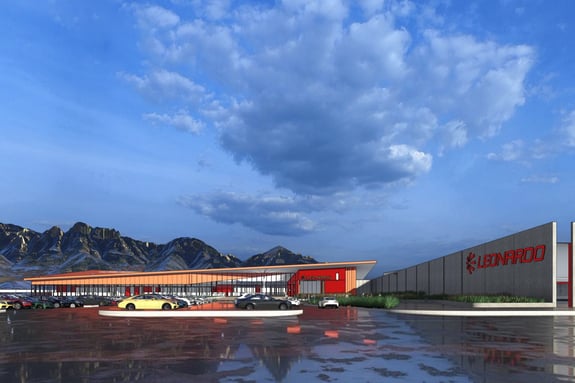 Leonardo Electronics US Inc. Expands Semiconductor Laser Manufacturing Facility in Oro Valley, Arizona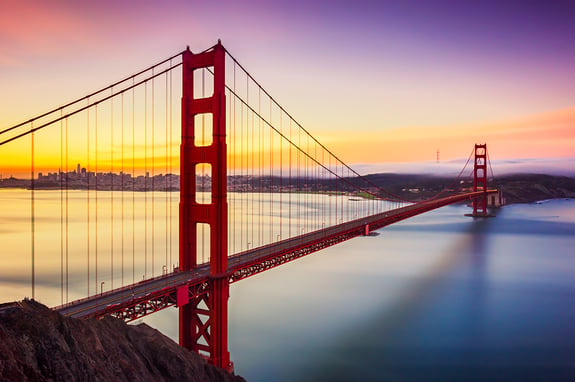 Join Us at Photonics West
Interested in meeting with us at BiOS or Photonics West? We'd like to connect.
Supporting Critical US Programs
The #1 supplier of pump diode solutions for advanced targeting systems worldwide and the only US laser diode manufacturer with the technology to support all HEL platforms. We are the laser system supplier to Apache, F35, and other DoD programs. Our vertically integrated model provides you with US sales and support.
"[Leonardo Electronics US] helps us achieve and maintain out high-end capabilities in the market. Their innovation allows us to continually be on the edge of leading technology."
"When we received the first delivery, it was immediately clear the product was superior."
Get Industry Updates
Stay up to date on new advancements in defense and commercial applications as well as exciting company news.
Partner with Leonardo Electronics US
Overcome application challenges with a customized solution.