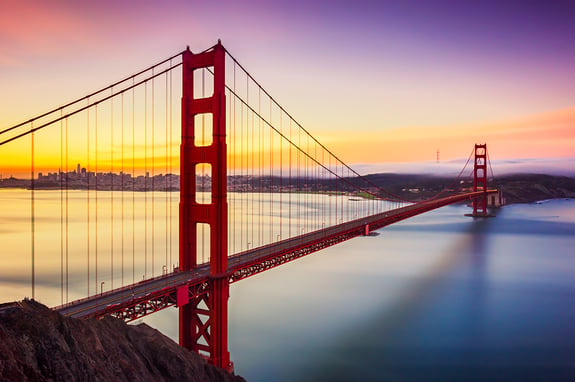 Meet with Leonardo Electronics US
Interested in meeting with us at BiOS or Photonics West?
We'd like to connect.
To learn more about our key capabilities, schedule a meeting with us. Submit the form on the side to request a meeting and suggest a day and time that works for you. We will follow up with you to schedule a convenient time.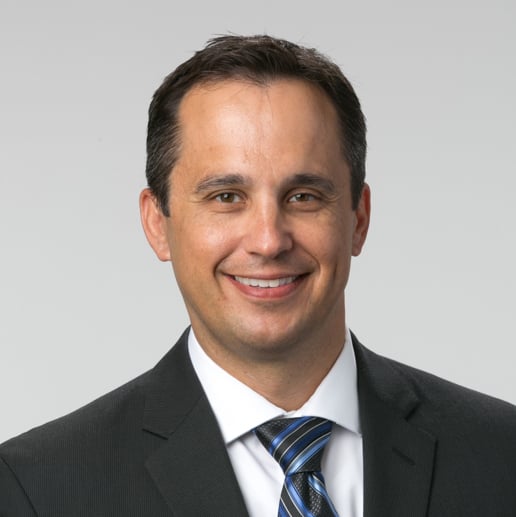 Robert Walker
Vice President,
Sales & Marketing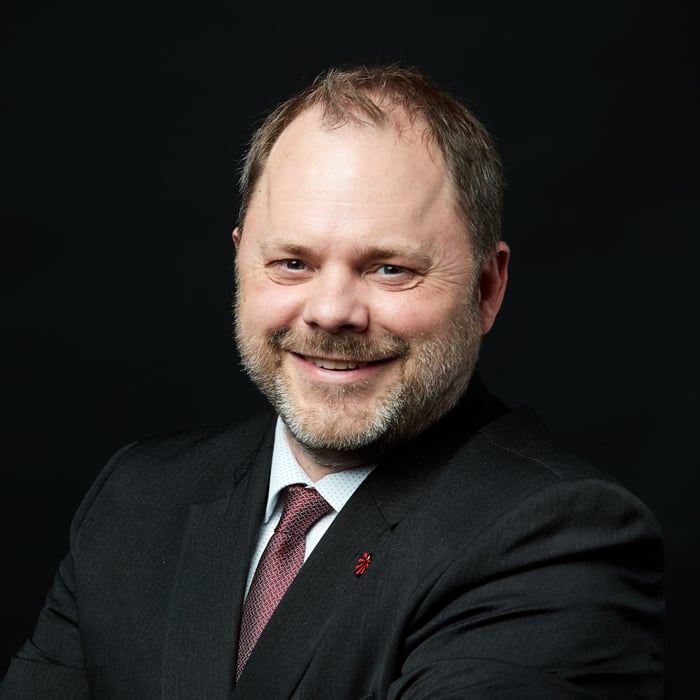 John Goings
Sales Director, Defense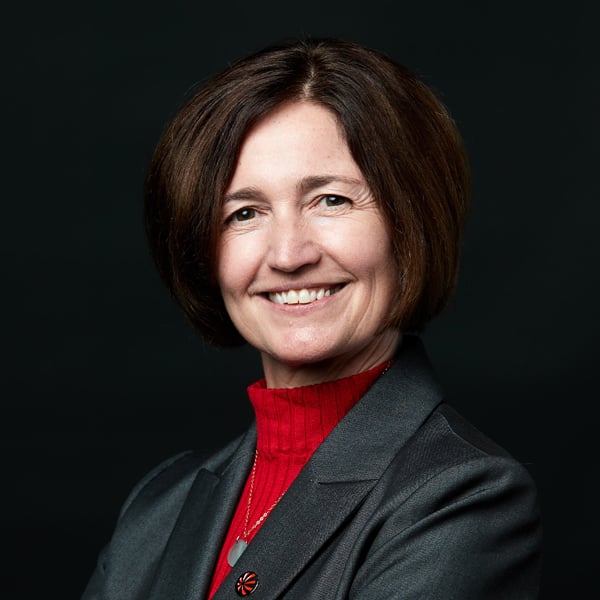 Linda West
Business Development,
Illumination & Sensing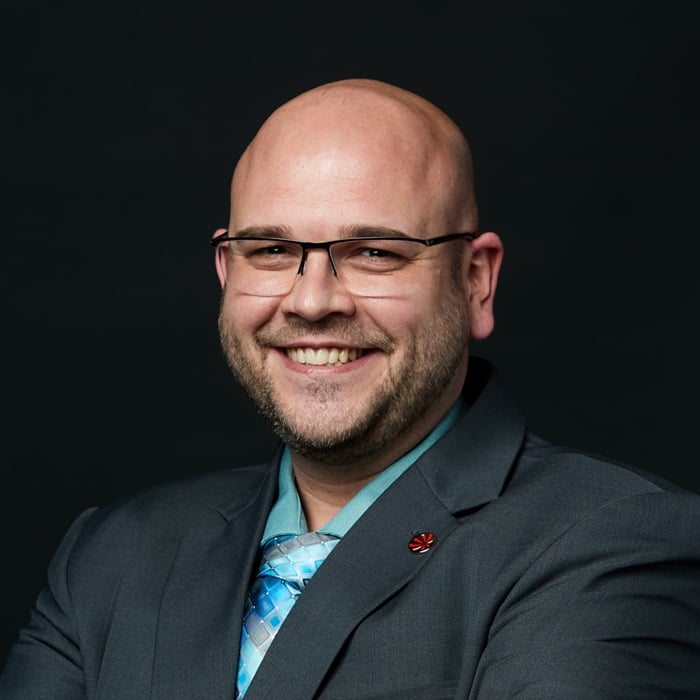 Jason Fluckey
Account Manager,
Defense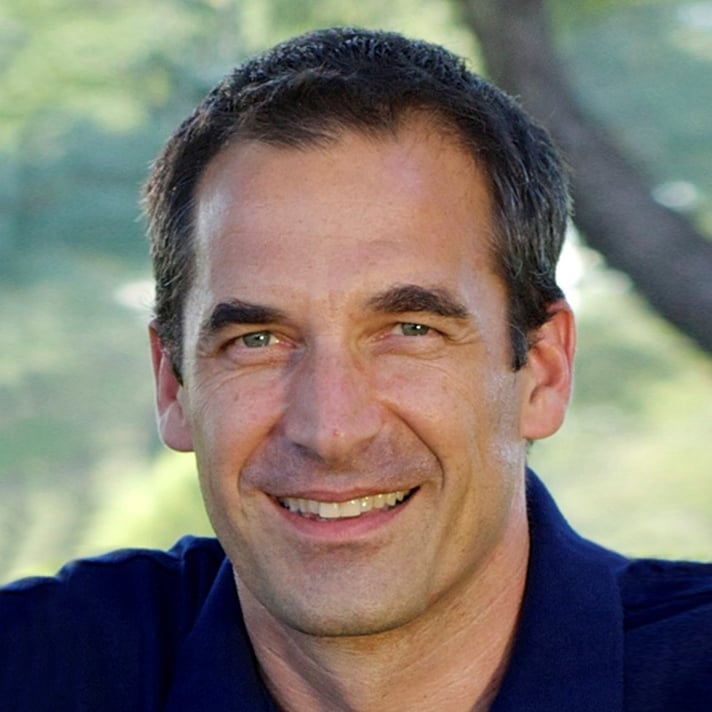 Lukas Gruber
Business Development, Medical, Scientific & Industrial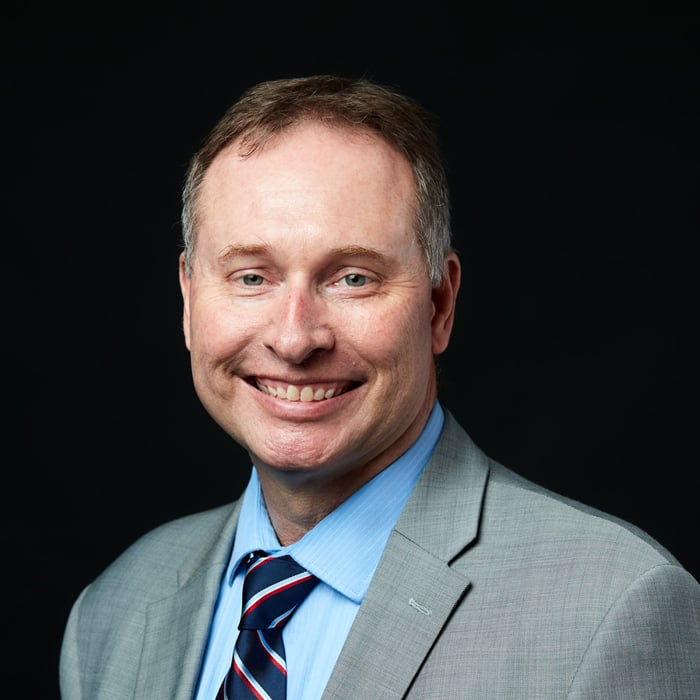 Brian Wheeler
Account Manager,
Defense