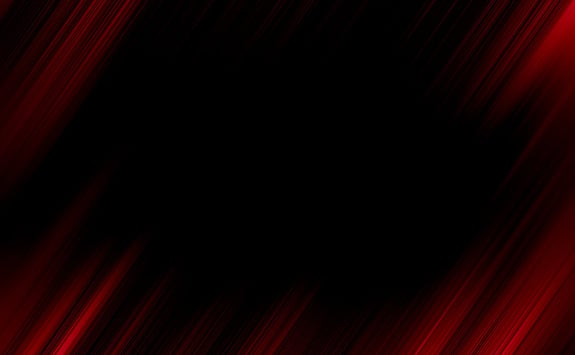 Vacuum Engineering Technician
Description
Provide mechanical systems level support to the Epi and Facet Coater areas.
Responsible for assembly, maintenance, and trouble-shooting of multiple UHV vacuum deposition systems. To provide technical and mechanical support for these machines. Must be detail oriented and have good communication skills.
Duties
Maintain, troubleshoot, and repair multiple UHV and HV deposition systems
Monitor and support the facilities related to these systems to reduce system downtime
Execute Preventative Maintenance measures and procedures for these machines
Document maintenance procedures and maintain tool logs to track any modifications or PM
Maintain spare parts inventory
Qualifications
Must have minimum of 5 years hands-on experience with vacuum systems and their components. Must interact with Program Manager, engineers, technicians, process engineers and develop understanding of the deposition systems. Must have excellent hands-on mechanical skills.

Associates degree preferred. Familiarity with MS Excel, MS Access, MS Word and PowerPoint desirable. Detail oriented – maintain meticulous records. Be able to work independently with minimal supervision. Should be able to work fully gowned in a clean room environment.
[NOTE: The above statements are intended to describe the general nature and level of work being performed by people assigned to this classification. They are not to be construed as an exhaustive list of all responsibilities, duties, and skills required of personnel so classified. All personnel may be required to perform duties outside of their normal responsibilities from time to time, as needed.]