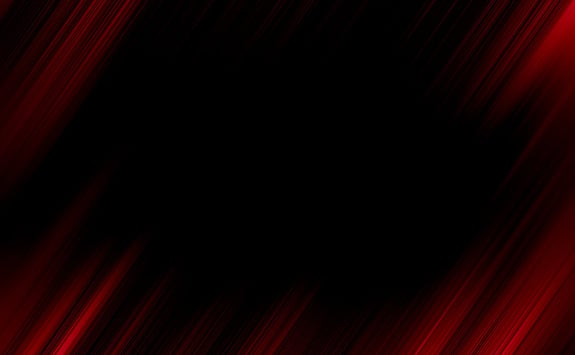 Description
The Senior Buyer will be required to obtain quotes and place and manage Supplier Purchase Orders (PO's) to ensure that production and site requirements are met with consideration to achieving cost, schedule, and quality targets. They will be an active and influential individual working with the Procurement team to develop good relationships with suppliers and internal customers. They will work closely with manufacturing and project managers to ensure a good understanding of priorities and work with the Procurement team supporting expediting and system administration/maintenance.
Duties
Execute, track, and expedite purchase orders and small dollar credit card purchases for materials and/or services from purchase request through close-out reconciliation.
Prepare Supplier Request for Quotation (RFQ) or Request for Proposal (RFP) and evaluate responses in support of manufacturing and proposal efforts.
Negotiate pricing, terms and conditions, contract terms, clauses, and other contractual requirements of routine supplier contracts
Monitor and manage all Purchase Orders to ensure quality and on time delivery targets are achieved.
Perform, manage, and maintain professional and compliant file documentation in accordance with company policies/procedures and DCMA Contractor Purchasing System Review (CPSR) requirements.
Prepare and write price analyses for purchases that exceed Micro-Purchase Threshold.
Conduct market research and/or assist in preparation of Single/Sole Source Justifications.
Maintain a close working relationship with internal and external customers.
Communicate with requestors, engineers, production personnel, customers, and suppliers.
Ensure system data is maintained to support the effective generation of Supplier metrics.
Occasional domestic and international travel will be a requirement in this role.


Qualifications
A minimum of 7 years of purchasing experience, in government contracting, defense and , aerospace industries.
Bachelor's Degree or equivalent work experience may be considered as an alternate.
Sound knowledge of purchasing process, procedures and terms and conditions.
Experience with Deltek Time & Expense, SharePoint, CostPoint, and SAP preferred but not required.
Sound working knowledge of Federal Acquisition Regulations (FAR) / Defense Federal Acquisition Regulations (DFAR) and DCMA requirements is required.
Knowledge of export compliance regulations, including International Traffic in Arms Regulations (ITAR), is preferred.
The above description includes most significant duties performed. However, other work assignments not mentioned are assumed included and would be in conformity with the value assigned to this position.