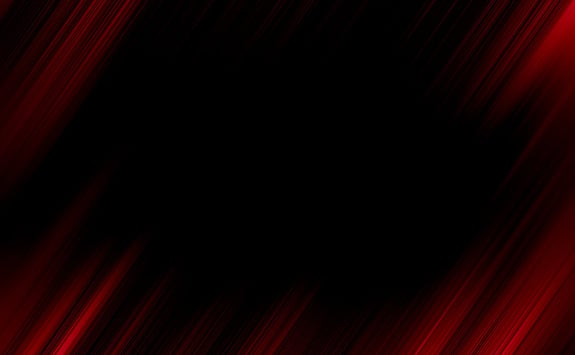 Duties
Oversees development and implementation of standards, methods and procedures for inspecting, testing and evaluating the precision, accuracy and reliability of company products.
Ensures that internal processes meet ISO 13485, IATF 16949, AS 9100 and ISO 14001 standards.
Manages external audit and certification processes for ISO 13485, IATF 16949, AS 9100 and ISO 14001
Manages corrective and preventive action process to ensure conformity with quality specifications.
Reviews customer requirements and ensures that they are met.
Works with purchasing team to establish quality requirements for external suppliers.
Performs audits of external suppliers as necessary.
Ensures finished products conform to government and company standards and satisfy good manufacturing practice regulations.
Manages the activities and personnel of the technical documentation function.
Coordinates with engineering, production, and marketing functions in providing document control services.
Develops budget and monitors expenditures.
Perform internal audits.
Provide QA metrics and input to management meetings.
Supervise Quality Assurance personnel as necessary.


Qualifications
Knowledge of ISO 13485, IATF 16949, AS 9100 and ISO 14001 requirements is required.

Must have quality management experience in a technology setting.

Must have strong problem-solving ability, strong organizing and planning ability.

Communication and managing skills are required.

The ability to obtain and maintain a US security clearance.

U.S. citizenship is required as only U.S. citizens are eligible for a security clearance.
The above description includes most significant duties performed. However, other work assignments not mentioned are assumed included and would be in conformity with the value assigned to this position.