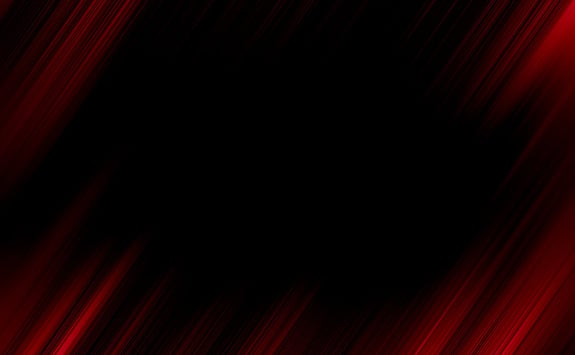 Duties
Promote safety awareness, accident prevention and employee involvement with regards to safe work environment.
Develop, modify, and continuously improve manufacturing process and procedures to enable higher productivity, reduced scrap, and improved quality.
Lead and participate in engineering activities to support, and improve wafer fabrication processes for production including documentation, process controls, training, and support
Troubleshooting product, process, and equipment issues in the area of photolithography, dry and wet etch, metallization, lap & polish, PECVD, ICPCVD, Ebeam coating, dicing and cleaving.
Identify new hardware requirements to meet the developing process/customer needs. Ensure these requirements are addressed appropriately with respect to specifications, budget constraints, supplier identification, and thorough evaluation.
Characterization and analysis of films using techniques such as Ellipsometer, Spectrometer, Four-point probe, Profilometer.
Monitor, identify root cause, and resolve process yield issues.


Qualifications
Required:
Bachelor or M.S. degree in Electrical Engineering, Materials Engineering, Chemical Engineering, Physics, or related field.
Strong analytical skills for trouble shooting and problem solving.
Ability to work in class 1000 clean room while wearing clean room attire.
Ability to work safely with various chemicals wearing appropriate PPE.
Preferred:
Knowledge of semiconductor lasers.
Experience in photolithography, wet etch, RIE, thin film deposition, and/or wafer characterization.
[NOTE: The above statements are intended to describe the general nature and level of work being performed by people assigned to this classification. They are not to be construed as an exhaustive list of all responsibilities, duties, and skills required of personnel so classified. All personnel may be required to perform duties outside of their normal responsibilities from time to time, as needed.]