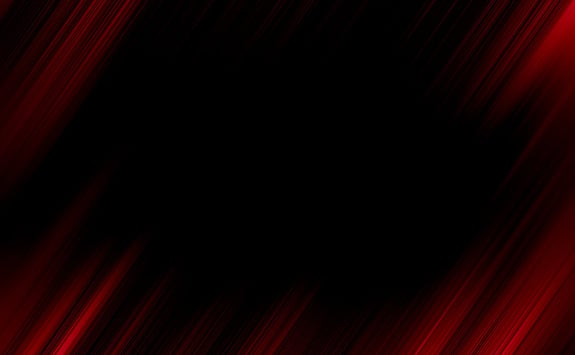 Duties
Assemble optical systems with laser diodes and micro optical components.
Provide support to related production assembly and test processes.
Manipulate XYZ stages to characterize performance of laser diode components and communicate results to the production staff.
Ability to perform various tests on high powered laser diodes.
Ability to operate high power electrical equipment.
Ability to setup optical test equipment.
Ability to operate automated laser characterization system.
Ability to operate high magnification imaging system.
Ability to operate laser engraving system.
Ability to post data to Excel spreadsheets and manufacturing systems databases.
Ability to work with small hand tools such as tweezers, vacuum wands, torque and hex drivers.
Ability to perform inspection using low and high powered microscopes.
Support various production processes during downtime.
Qualifications
Detail oriented, mechanical dexterity.

Experience in semiconductor manufacturing environment and working with fiber coupling and precision opto-mechanical alignment is preferred.

Associates degree in optics, electronics or similar field highly preferred.

Familiarity with MS Excel, MS Access, MS Word and PowerPoint desirable.

Experience with laser diode diagnostic equipment desirable (beam measurement cameras, oscilloscopes, photo diodes, power supplies, TEC controllers, and spectrometers).

Good verbal and written communication skills – ability to graph data and prepare reports.

Ability to work independently with minimal supervision.

Ability to work in 10,000 class clean room environment wearing bunny suit with face and head mask and gloves for entire production shift. Safety glasses required for some operations. Stand or sit at work station for entire production shift.
The above description includes most significant duties performed. However, other work assignments not mentioned are assumed included and would be in conformity with the value assigned to this position.