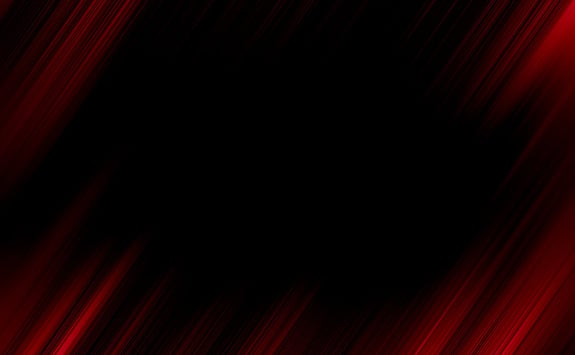 Description
Major responsibilities include delegating work responsibilities to fellow operators in the respective areas. Assist engineers and technicians to improve process and yields. Quick response in reporting any out of control signals or yields. Ability to prepare and review proper assembly documentation. Assist in updating documentation to ensure production process is accurately documented and controlled. Assist in documenting new processes introduced to production. Ensure that data is accurately entered into manufacturing interfaces.
Duties
Ability to assemble optical systems with laser diodes and micro optical components.
Manipulate XYZ stages to characterize performance of laser diode components and communicate results to the production staff.
Ability to enter and oversee that data is accurately entered into Excel spreadsheets and manufacturing interfaces.
Ability to correct discrepancies within Excel spreadsheets and manufacturing systems database.
Attend production meetings as required.
Track and monitor yield's on production lines.
Track work in process levels and ensure that all operators are hitting daily production requirements.
Help plan and coordinate shipping requirements.
Delegate work assignments within the department.
Train personnel as required.
Assist engineers and technicians to continually improve production processes and yields.
Ensure that all process documentation is updated and controlled.
Ability to communicate well with others. Communicate important issues to next level Manager.
Monitor attendance and tardiness of operators.
Assist in the preparation of annual performance reviews.
Qualifications
Attention to detail and mechanical dexterity is required.

Minimum one year experience in electronics assembly; three years preferred.

Requires a high school diploma or equivalent.

Must have excellent communications skills.

General computer proficiency is required - ability to graph data and prepare reports.

Good verbal and written communication skills.

10,000 class clean room environment.

Must wear bunny suit with face mask, head mask and gloves for entire production shift.

Safety glasses required for some operations.

Stand or sit at work station for entire production shift.
The above description includes most significant duties performed. However, other work assignments not mentioned are assumed included and would be in conformity with the value assigned to this position.