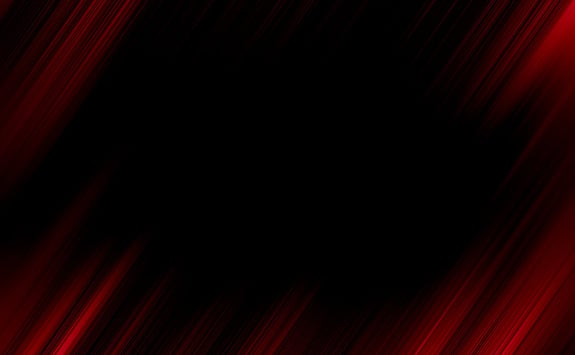 Manager, BD Radar Systems
Description
The Leonardo Electronics US Inc (LE-US) Manager, BD – Radar Focused position is responsible for the management of sales and relationships with new and existing DoD or International Militaries and US Export / Platform Integrators (customers). While the position is Radar focused, the LE-US BD Manager is expected to know and offer customers products and services across Leonardo's Radar, Electronic Warfare, and Avionics Lines of Business. The LE-US BD Manager maintains customer relationships so that those customers will view Leonardo as their preferred supplier and continue using Leonardo Radars (and Electronic Warfare, and Avionics) products and service for their export markets. Business Development Managers serve as the interface between the customer and the Leonardo company. They are also tasked with creating additional accounts with new customer organizations. The BD Manager serves to understand the customer demands, plan how to meet these demands, and generate sales for Leonardo as a result. The LE-US BD Manager will often function as the Capture Manager for opportunities that they identified, qualified, and pursue until won.
Duties
Possess a knowledge of the LE-US, UK, and Italian Leonardo portfolio of products / capabilities (i.e. Radar, Electronic Warfare, and Avionics) and experience working with Army, Air Force, Navy and Marines as well as DoD Agencies. USCG and/or USN background preferred.
Expand LE-US' customer market by: Selling new or additional products or services to current buyers; and/or Finding additional buyers within the existing customer location; and/or Selling additional customer locations.
Responsible for aspects of demand creation, co-selling, forecasting, sales management, training, and education to the customer.
Develop customer capture plans for all assigned customers by leading a joint company/customer planning process that identifies relevant customer needs, prioritizes initiatives and company investments, and establishes a clear action plan for success.
Lead the development of business proposals for new and existing opportunities.
Play a supporting role to the Business Development Directors in setting up new businesses; and taking responsibility for the effective on-boarding of new customers.
Function as a point of contact and relationship owner for a defined set of customers, agencies, and surrounding ecosystem.
Evangelize the use of Leonardo products and technologies (Radar, Electronic Warfare, and Avionics) to end users, customers, and other stakeholders.
Build key accounts into strategic partners, and drive sustaining revenue by winning program business.
Proactively manages customers' satisfaction and service delivery by anticipating potential service problems, and monitoring satisfaction.
Manages assigned customers' transition from Business Development to LE-US Operations (Huntsville location) post award.
Help define, drive, and communicate product strategy to internal Leonardo stakeholders in the US, UK, and Italy for products and features specific to the needs of the customer.
Qualifications
Working knowledge of radar fundamentals, operation, capabilities, and TTPs in maritime and land missions.
10 years of experience in US DoD Business Development or equivalent, Radar market / technology preferred.
International Business Development or equivalent experience preferred.
US Military experience preferred.
Ability to travel as needed, domestically and internationally.
Must be able to obtain and retain a US DoD security clearance.
Bachelor's Degree required, advanced degree preferred.
Experience with Customer Relationship Management (CRM) tools preferred.
Formal Business Development, Capture Management, or Program Management training preferred.
The above description includes most significant duties performed. However, other work assignments not mentioned are assumed included and would be in conformity with the value assigned to this position.