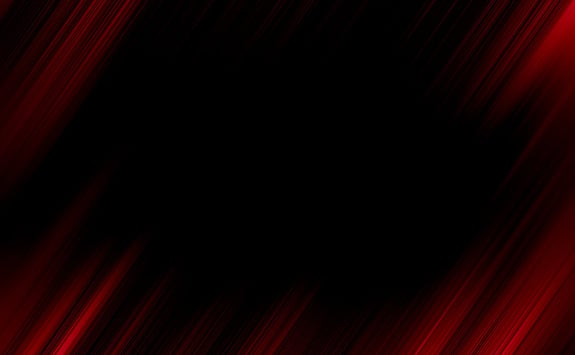 Description
The Expeditor will be responsible for ensuring material is received and processed on time, in support of our Italian customers. They will contact Suppliers in a proactive manner to ensure that any changes to schedules are advised promptly to both the Buyers and the Customers. They will work with the Buyers and the supply chain to pull in material as needed. They will be responsible for ensuring the Buyers and the Customers are aware of any schedule issues and steps being taken by the supplier to address these. They will be responsible for issuing reports on a regular basis (minimum 3 times per week) to the Customer including any shipping information for items that have been received and shipped. The Expeditor will be responsible for maintaining the data within Costpoint including any expediting notes.
Supply Chain Management is a key element in the success of Leonardo Electronics US Inc. to both retain and grow existing business and to assist in securing new business. The Expeditor will liaise closely with the SCMS management team to ensure effective support to the business and our customers.
Duties
This job description is not intended to be an all-inclusive list of responsibilities, skills, efforts or working conditions associated with this job. Management reserves the right to modify, add or remove duties as necessary.
Proactively manage the supply chain to ensure schedules are being adhered to and to identify any potential risks associated with schedules.
Provide a report to the customer detailing current due dates, shipping information and identify any potential risks and the steps being taken to address.
Maintain professional and compliant Procurement records in accordance with organizational procedures and government audit compliance.
Understand and comply with company Procurement and procurement related policies, procedures and directives.
Understand and utilize company purchasing system.
Ensure system data is maintained and support the effective generation of Procurement metrics.
Establishes and maintains a variety of records, logs, and filing systems pertaining to area(s) of responsibility
Operates standard office equipment including a computer, calculator, fax machine, copier, printer, and other related peripheral equipment
Effectively use word-processing, database, and spreadsheet software application programs in the course of assigned duties
Assist the SCMS team with filing and order book management as needed and as directed by the Director, SCMS.
Other work assignments not mentioned are assumed included and will be determined by the Director, SCMS and would be in conformity with the value assigned to this role.
Qualifications
Demonstrates understanding of the importance of material scheduling and impact to manufacturing and production schedules.
Strong problem-solving skills.
Must have strong relationship skills and a demonstrated ability to work within a team.
Must be able to communicate at all levels within an organization both orally and written. Must be results oriented and customer focused
Has a professional and ethical approach with colleagues and with Customers at all times.
Self-starter with ability to work with limited supervision.
An ability to prioritize and respond dynamically to a changing and high stress environment.
Microsoft Excel and Word skills are required.


Education
Bachelor's degree or equivalent work experience


Desired Skills
Knowledge of administrative tools.
Ability to communicate in Italian, both orally and in writing.


Work Conditions
The above description includes most significant duties performed. However, other work assignments not mentioned are assumed included and would be in conformity with the value assigned to this position.