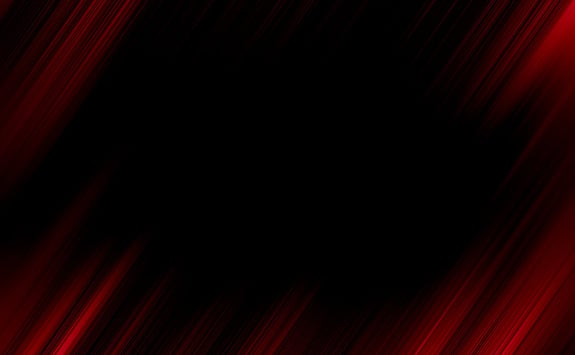 Equipment Maintenance Technician
Description
Responsible for the maintenance & repair of high vacuum deposition equipment including electro-mechanical equipment which supports the production of laser-diodes. Will diagnose electro-mechanical problems, troubleshoot, and repair modules and board level components.
Duties
By means of a computer-based monitoring program successful candidate will monitor, perform and up-date scheduled equipment maintenance and re-calibration efforts
Provides routine/emergency/unscheduled maintenance and repairs of cleanroom production equipment.
Reads and interprets equipment manuals and work orders to perform required maintenance and service.
Use various types of meters and diagnostic equipment.
Diagnose and repair laser diode production equipment.
Participates in facility maintenance, repair, and projects as required.
Participates in hazardous waste programs.
Participates in EPI maintenance and repair as required
Aids the Shipping and Receiving department with loading and unloading of material
Cleans, organizes, and maintains workspaces, mechanical rooms, and warehouses
Assists team as required
Qualifications
Associates Degree in electro-mechanical required.

Six years experience with Opto-electronic equipment i.e. wire bonders and re-flow ovens and repair of high vacuum deposition equipment.

Must be knowledgeable of ISO-9001, 14001 & 13485 rating.

Must be able to implement and monitor equipment P-M and re-calibration scheduling systems.

75% of time will be in multi class clean-room environment.

Ladder use, light lifting, use of various types of safety equipment.

Exposure to high- and low-pressure specialty gases.

Exposure to high voltage electrical power.

Ability to operate a Forklift with immediate certification required.
[NOTE: The above statements are intended to describe the general nature and level of work being performed by people assigned to this classification. They are not to be construed as an exhaustive list of all responsibilities, duties, and skills required of personnel so classified. All personnel may be required to perform duties outside of their normal responsibilities from time to time, as needed.]