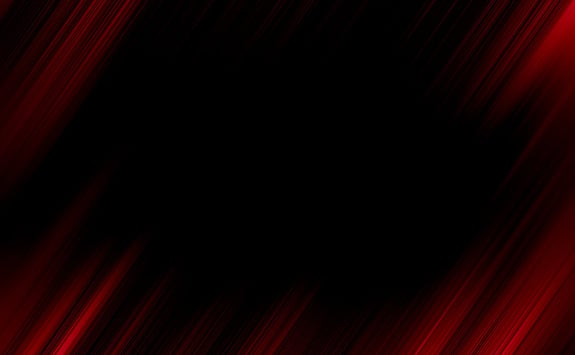 Description
The Contracts Administrator will be responsible for Contract functions within Leonardo Electronics US Inc. (LEI). They must possess strong coordinating and organizational skills and the ability to prioritize everchanging internal and external customer requirements. The administrator will be responsible for the coordination, and administration of various agreements, such as Non-Disclosures, Purchase Orders, and Teaming Agreements for the defense/aerospace sector, in the US domestic and international market. They will be required to maintain accurate records and databases to keep internal customers informed and up to date. Assist the Director reviewing RFPs, submitting proposals and possess a general knowledge of FAR/DFAR regulations. They will be required to monitor customer communications, gather customer requirements and support agreements with all functional departments. This individual will be required to communicate externally with LEI customers as well as with all levels within LEI.
Duties
Be the single point of contact to organize and coordinate with multiple parties in initiating, drafting, relaying and executing multi-party Non-Disclosure Agreements.
Prepare, review and maintain databases for Non-Disclosure Agreements, Purchase Orders, Purchase Contracts and contract terms and conditions and various agreements.
Support administration of customer contracts.
Review and coordinate contract requirements with functional departments.
Prepare proposals and quotations for management approval for submission to customers.
Maintain contract records in accordance with organizational procedures.
Maintain customer vendor databases.
Manage the company's registration in the government's System for Award Management (SAM)
Ensure system data is maintained and support the effective generation of Contract/Subcontract metrics.
Qualifications
A minimum of two (2) years of Contracts experience, preferably in the defense, aerospace or manufacturing technology sectors.
Must have strong organizational skills
Must be a self-starter with ability to work under minimal supervision.
Must have an ability to prioritize and respond to a changing environment.
Must understand the role and function of Contracts as it relates to the organization.
Must possess working knowledge of Microsoft Excel, Word, and PowerPoint skills.
Must possess good analytical and evaluation skills.
Ability to work within a team.
Must possess good communication skills, both oral and written.
Must be results-oriented and customer-focused.
Education
Candidate will possess a bachelor's degree.
Work Conditions
[NOTE: The above statements are intended to describe the general nature and level of work being performed by people assigned to this classification. They are not to be construed as an exhaustive list of all responsibilities, duties, and skills required of personnel so classified. All personnel may be required to perform duties outside of their normal responsibilities from time to time, as needed.]