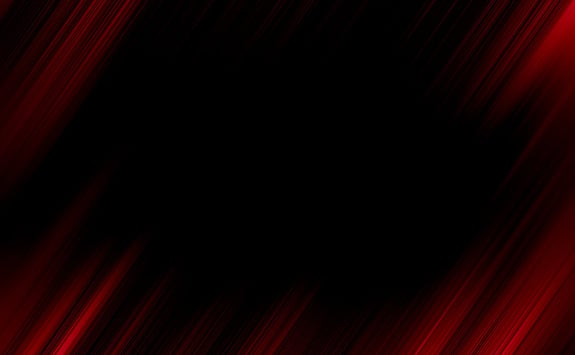 Description
Procures goods and services in support of the business operations. Acts as the liaison between internal customers and suppliers. Reviews requisitions, contacts vendors, examines bids and initiates contracts. Responsible for the procurement of parts and supplies for new products, existing products, and non-production supplies. Initiates purchases driven through MRP process.
Duties
Responsible for purchasing assemblies, materials, components, equipment supplies and services for specific commodity groups and/or suppliers in a manner that maximizes quality and availability while controlling overall costs.

Secures and analyzes quotations; negotiates prices and terms with suppliers; and recommends suppliers with respect to cost, quality, and delivery competitiveness for assigned responsibilities.

Visits suppliers' facilities as required and assists in the resolution of production, design, quality, and/or delivery problems.

Maintains Purchase Orders in ERP system with accurate and up-to-date information.

Ensures on-time delivery, purchase price variance and inventory management.

Process returns of nonconforming material to suppliers.

Take initiative to organize meetings with other functional areas as needed.

Manage and/or support specific projects as assigned.

Other related duties as assigned by Manager
Qualifications
Must have a Bachelor's degree in Business or related field and/or 3-5 years purchasing or planning experience in a manufacturing environment.

Proficiency with Microsoft Excel and ERP systems experience required, with Syspro experience being a plus.

Must be able to demonstrate solid negotiation skills.

Must have experience evaluating supplier performance.

Must possess solid analytical skills in forecasting and anticipating production needs and capabilities.

Must be able to work well in a team environment with limited supervision/direction.

Must be highly organized, assertive and detail oriented.

Ability to solve practical problems and deal with a variety of changing situations under stress.

Must develop and maintain constructive and cooperative working relationships with others.

Occasional travel required.

Occasional work in a clean room, e.g. support physical inventories, is required.

Job requires sitting at a computer work station, i.e. desk area, viewing computer screen and data entry for extended periods.
[NOTE: The above statements are intended to describe the general nature and level of work being performed by people assigned to this classification. They are not to be construed as an exhaustive list of all responsibilities, duties, and skills required of personnel so classified. All personnel may be required to perform duties outside of their normal responsibilities from time to time, as needed.]