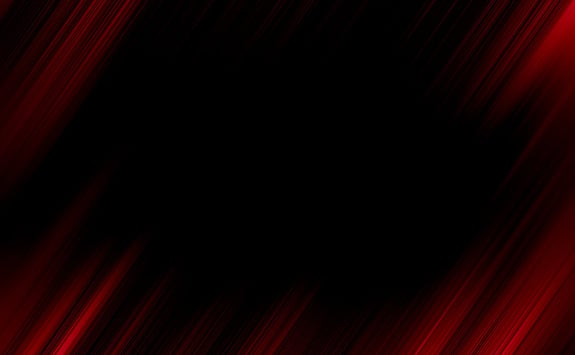 Assembly Planning Manager (Master Scheduler)
Description
Assembly Planning Manager to work for a High-Tech Semiconductor Manufacturer in Tucson, AZ.
The Assembly Planning Manager will focus on identifying opportunities to align supply to demand, manage future forecasted supply constraints, and develop long term supply strategies to support growth plans.
Duties
Working independently to plan, establish and maintain production schedules
Weekly planning demand/capacity cycle for the plant
Analyze demand input, capacity planning, initiate corrective/preventative actions, validate demand output.
Meet customer demand and inventory requirements.
Provide assistance to other Materials personnel.
Independently oversee material inputs into key programs, provide periodic material and cost impact analysis.
Issue purchase requisitions in support of manufacturing requirements using MRP system.
Work closely with Management to manage the Material aspects of key programs.
Prepare spreadsheet and document reports to management as necessary or requested.
Attend and represent the department at any Operations or Engineering meetings.
Act as the MRP liaison between Production Control, Engineering and Operations for the ERP system.
Responsible for master date maintenance to ensure correct material BOM s and routings are entered into the ERP system.
Facilitate the timely change, approval and release of product documentation data for new product release to include ECN s and product modifications to material and product BOM and Routing files, including other Master data information in the ERP system.
Assist in the material movement process from receiving, through incoming inspection, master stores and shipping. Work with Supply Chain to establish/maintain point of use and manage kit flow to production floor.
Gather support date to establish Work Order release schedules. Assist in the investigation of schedule impacts and support resulting corrective action(s).
Collaborate with other operating departments to ensure a smooth flow of product through the manufacturing cycle and resolve open issues.
Responsible for managing and monitoring inventories, managing production schedule, Work in Process (WIP) and inventory levels to support the sales forecast and inventory plan.
Work closely with Fab Operations staff to ensure that all resources are properly allocated and assigned to support prototype jobs.
Lead cross – functional initiatives to meet department goals and objectives.
Actively participate in definition of deployment of critical planning system tools and best practice techniques throughout the Business Unit.
Participate in continuous process improvement initiatives at the department level and cross-functionally.
Assume complete front and back ownership for all assigned projects.
Conduct routine analysis and maintenance of ERP and planning system data attributes.
Partner with the demand planning thorough cross functional collaboration and NPI project status, key project deliverables and timely and accurate disposition of Excess and Obsolescence material.
Assist in the development and maintenance of key team performance and productivity metrics.
Provide Key statistical and performance input as well as recommendations for future objectives to management for use in Quarterly Business Review presentations.


Qualifications
Bachelors degree in Operations Research, Supply Chain, Logistics or related discipline.
A minimum of 3-5 years in active production planning/procurement in an electromechanical environment using MRP software, proficiency with Microsoft Office are also required. Familiarity with ERP is a plus.
3+ years experience in Inventory Management.
Experience working with ERP, Excel, and PowerPoint.
Strong verbal communication, interpersonal and analytical skills needed.
Communicate effectively both orally and in writing.
Exhibit sound interpersonal skills involving interfacing, coordinating and negotiating with company personnel, customers and suppliers.
Use of Siemens APS process a plus.
The above description includes most significant duties performed. However, other work assignments not mentioned are assumed included and would be in conformity with the value assigned to this position.